What is the CVRT?
The Commercial Vehicle Roadworthiness Test (CVRT) is a roadworthiness test for all commercial vehicles, buses with more than eight passenger seats and ambulances, all over one year old. Formerly known at the VTN or DOE, the CVRT confirms that a vehicle satisfies basic safety standards on the day the test is carried out. It tests what is accessible and visible. It does not confer a warranty as regards the condition of the vehicle.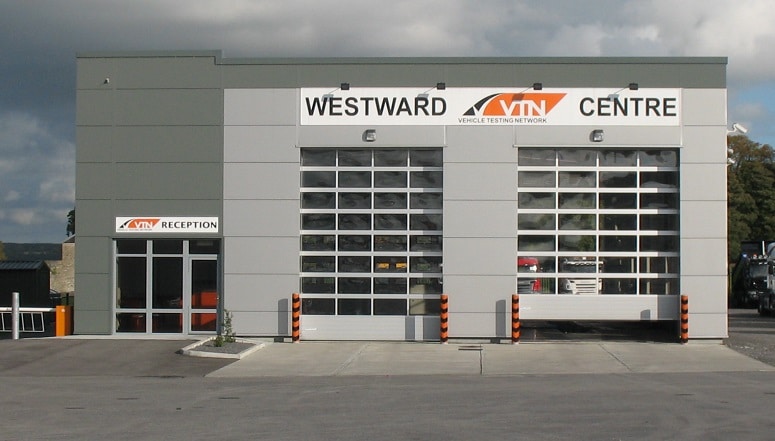 Commercial Vehicle Testing is one component of the preventative measures we need to have safer vehicles on our roads. In order to ensure that vehicles are kept in good and safe condition through their life, it is essential that they are regularly maintained and serviced. Commercial Vehicle Operators now have explicit obligations to have maintenance systems in place and to conduct daily walk around checks.
What does Westward
Scania Offer
The Westward CVRT centre based in Strokestown, Co. Roscommon, Ireland is fully equipped to test all eligible vehicles including vans, trucks, trailers, buses and jeeps.