There's a Scania marine engine for every job. Whichever you choose, you take on board solutions that are developed for heavy duty operations, delivering impressive power, immediate response and the feeling of absolute trust and reliability.
ENGINES UPTIME
The unique Scania modular engine range delivers reliable performance in tough environments with maximum uptime. So it's no surprise that Scania engines are found in mission-critical roles where downtime is simply not an option.
OUTSTANDING FUEL EFFICIENCY
Quarries, hospitals, marine environments – whenever the demands are extreme, Scania engines deliver power combined with exceptionally low fuel consumption.
SUSTAINABLE & POWERFUL
Scania helps customers switch to reliable, greener fuels – from powerful engines that can run on 100% HVO or biodiesel such as diesel mixed with RME or biogas and natural gas.
Specification
Scania's marine engine platform is a complete range of 9-, 13- and 16-litre benchmark engines for both propulsion and auxiliary applications.
Learn More
Design
Scania marine solution forms a complete concept of dedicated application support and typed-approved products. Compact design, unlimited adaptability and standard interfaces allow easy installation and seamless integration.
Learn More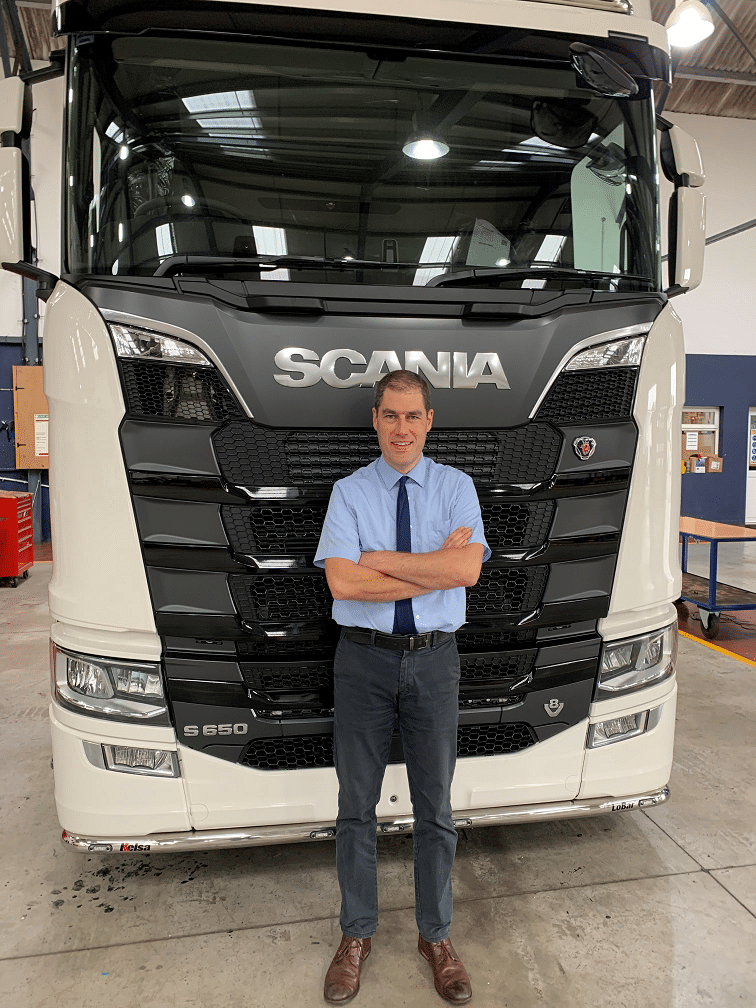 Our workshop servicesin Strokestown, Co. Roscommon, Ireland mean you can rely on us to perform the highest-quality repairs and maintenance when you need them. Through Scania's experience knowing every Scania inside out, we provide skilled service teams, highest-quality parts and access to Scania's worldwide service network.
Contact Us