In addition to new spare parts, Scania offers a broad range of factory reconditioned, exchange components for truck, bus and engine applications.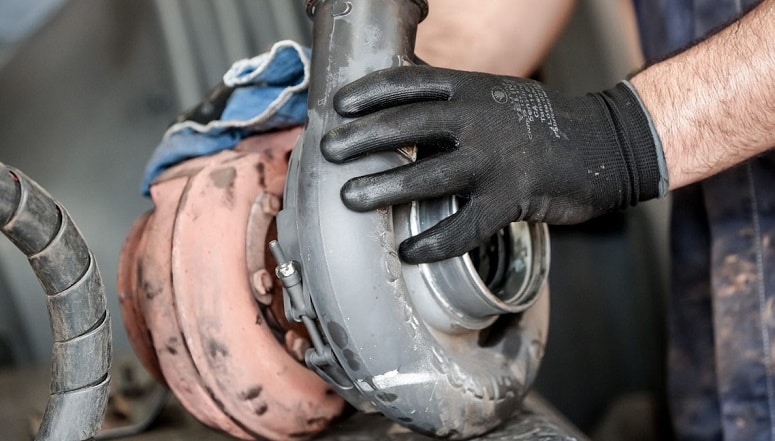 Sustainability and Cost Effectiveness
A service exchange part is a used or worn-out part that is returned to Scania as a core. The core then forms the raw material in the remanufacturing process. When a customer purchases a service exchange part, a deposit is paid that is refunded when the core is returned. The core must be in sufficiently good condition to enable its re-use. Terms and Conditions apply.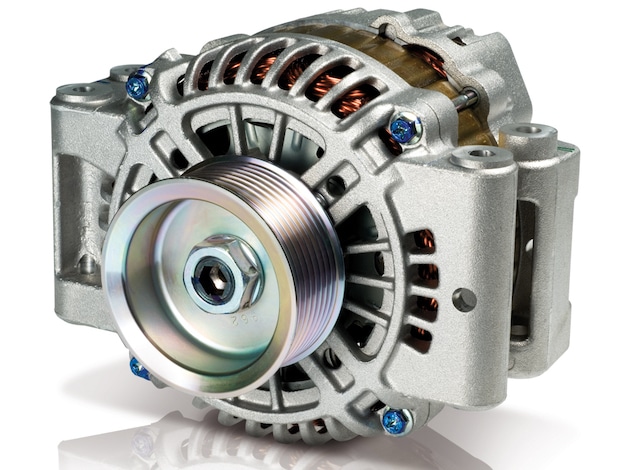 Service exchange parts advantages
Exchange components have the same warranty conditions as new spare parts
Competitive prices
Reduced use of raw materials
Reduced CO2 emissions
Reduced energy consumption
This contributes to the 'circular economy' and sustainability
The Scania Service Exchange assortment includes Engines, Gearboxes, Axle gears, Steering boxes, Steering Cylinders, Compressors, Turbochargers, Clutch Kits, Unit Injectors, Starter Motors, Cylinder Heads, Coolant pumps, Crankshafts, DPF filters, Retarders and Planetary Units.