Westward Scania are one of the longest established heavy commercial garages in the West of Ireland. Established over 60 years ago Westward Scania has a reputation built up over the years for top class customer support.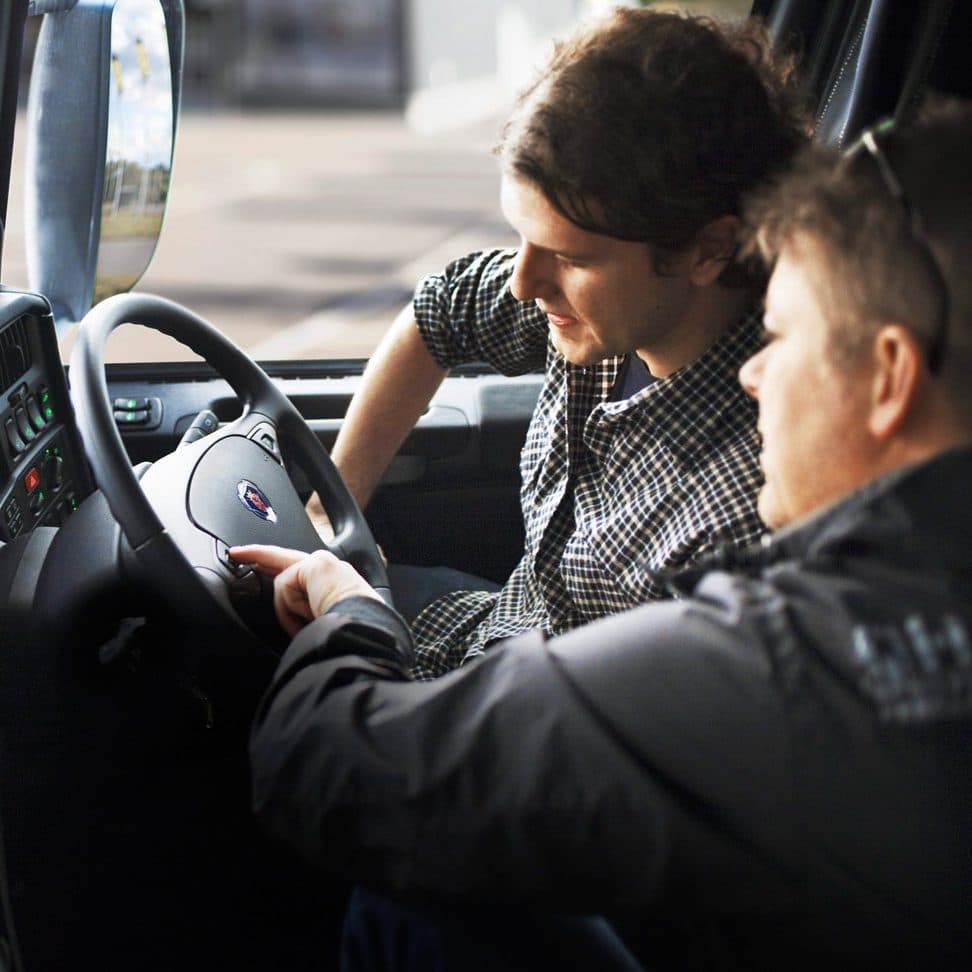 Stemming from Jim Callery, who obtained the Scania franchise for Ireland in 1976, Westward initially sold vehicles all over the Republic of Ireland. Gradually a Scania Dealer Network was established, as entrepreneurs sought to establish Scania garages nationwide. Westward continues to have a strong retail presence in the West of Ireland, supported by its own workshop in Strokestown, Mike Kelly in Galway and O'Mahoney Commercials in Tipperary, each accredited Scania Parts and Service Agents.
Whilst Westward Scania Distributor continues to import and distribute Scania products, Westward Retail concentrates on looking after retail customers in its core Counties of Clare, Donegal, Galway, Leitrim, Longford, Mayo, Offaly, Roscommon, Tipperary and Westmeath.
With over thirty years experience working for Westward Scania, our Sales team have extensive experience supplying new Scania trucks and Services to all sectors of the haulage industry. We pride ourselves in offering customers tailored trucks for their respective operations. At Westward Scania, we provide a full range of pre-sale & after-sales services.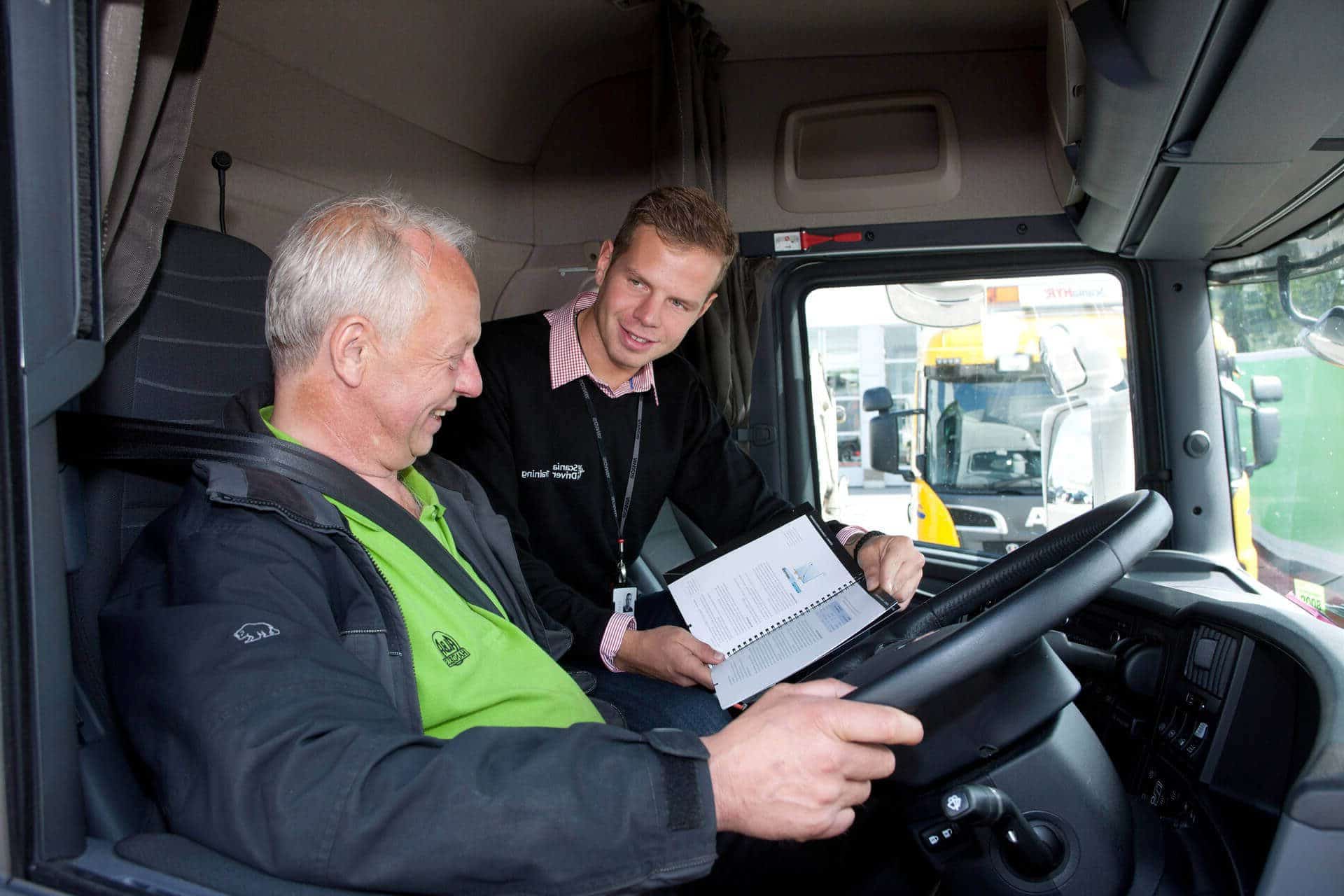 Scania dealer support starts at the purchase stage and follows through with support throughout the vehicles life. We have proven ourselves on many levels, including long service life, reliability, performance, compliance with customer requirements and availability of spare parts.
Our aftersales service is complemented by our out of hour's service that includes our 24-hour 365 days/year parts and breakdown services. In addition, being close to Scania Irelands training school and Scania Irelands Parts Logistics centre is a great assistance in ensuring that we give the customer the first class service that they deserve.