Experienced road veterans and trainees alike gain essential skills during Scania driver training. Trained drivers increase fuel efficiency and enjoy health benefits, a reduced risk of road accidents, and all with less stress and more professional pride in their role. Westward Scania, based in Strokestown, Co. Roscommon, Ireland can provide comprehensive driver training for your company's needs.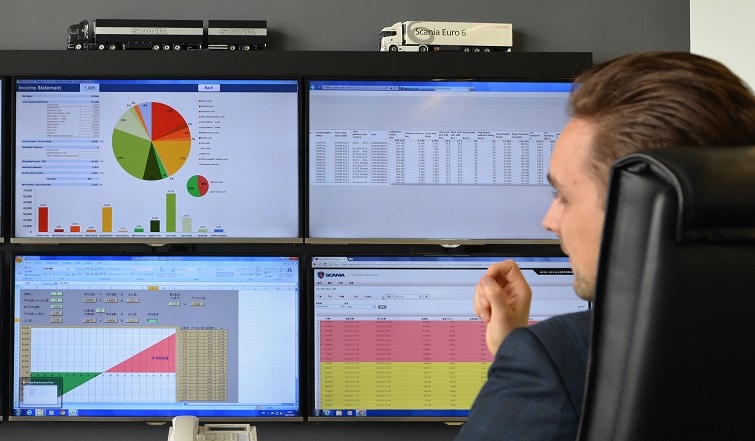 Driving you further
New driving habits are as hard to keep up as old ones are hard to shake. That's why we offer one-to-one coaching after driver training, making sure your business benefits from hard-earned training efforts.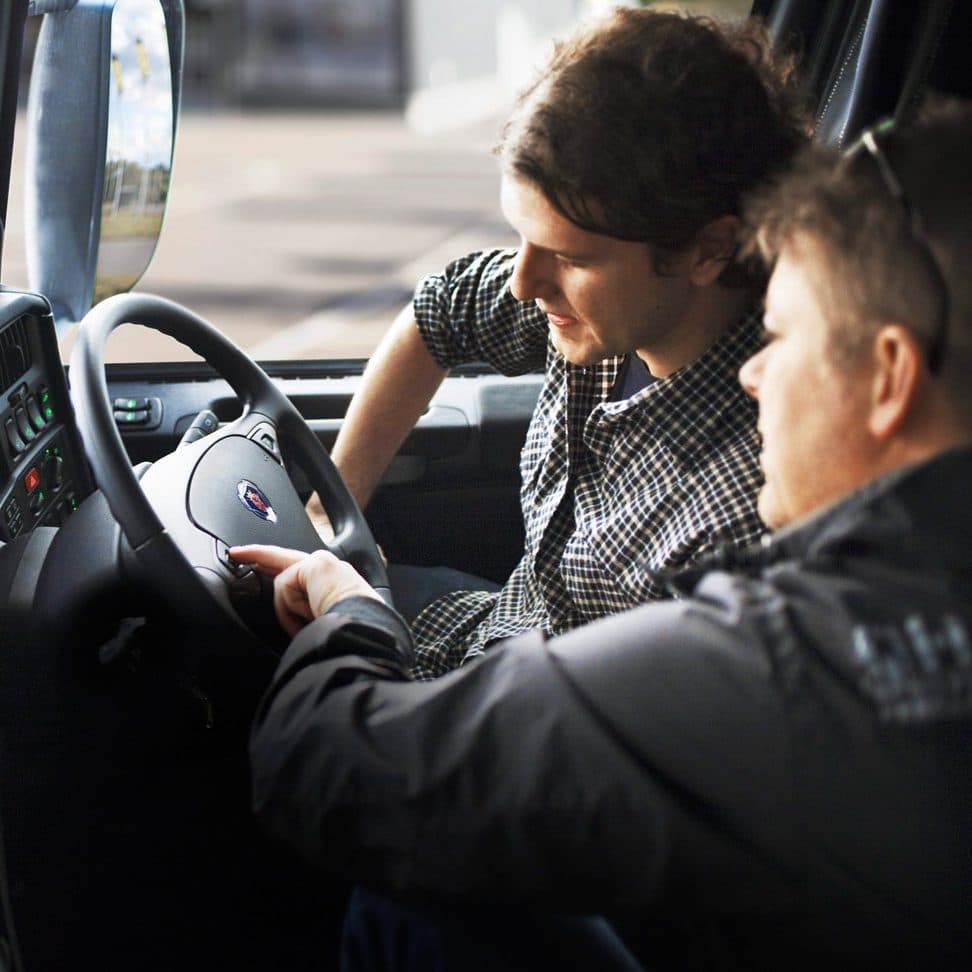 We're with you
Scania connected vehicles collect valuable data on driving performance to help maintain excellent roadcraft, so you maximise fuel efficiency, focus on safety and reduce carbon emissions.
CONTACT US TO ENQUIRE 071 9634575
Book a driver training session with one of our experienced driver coaches.