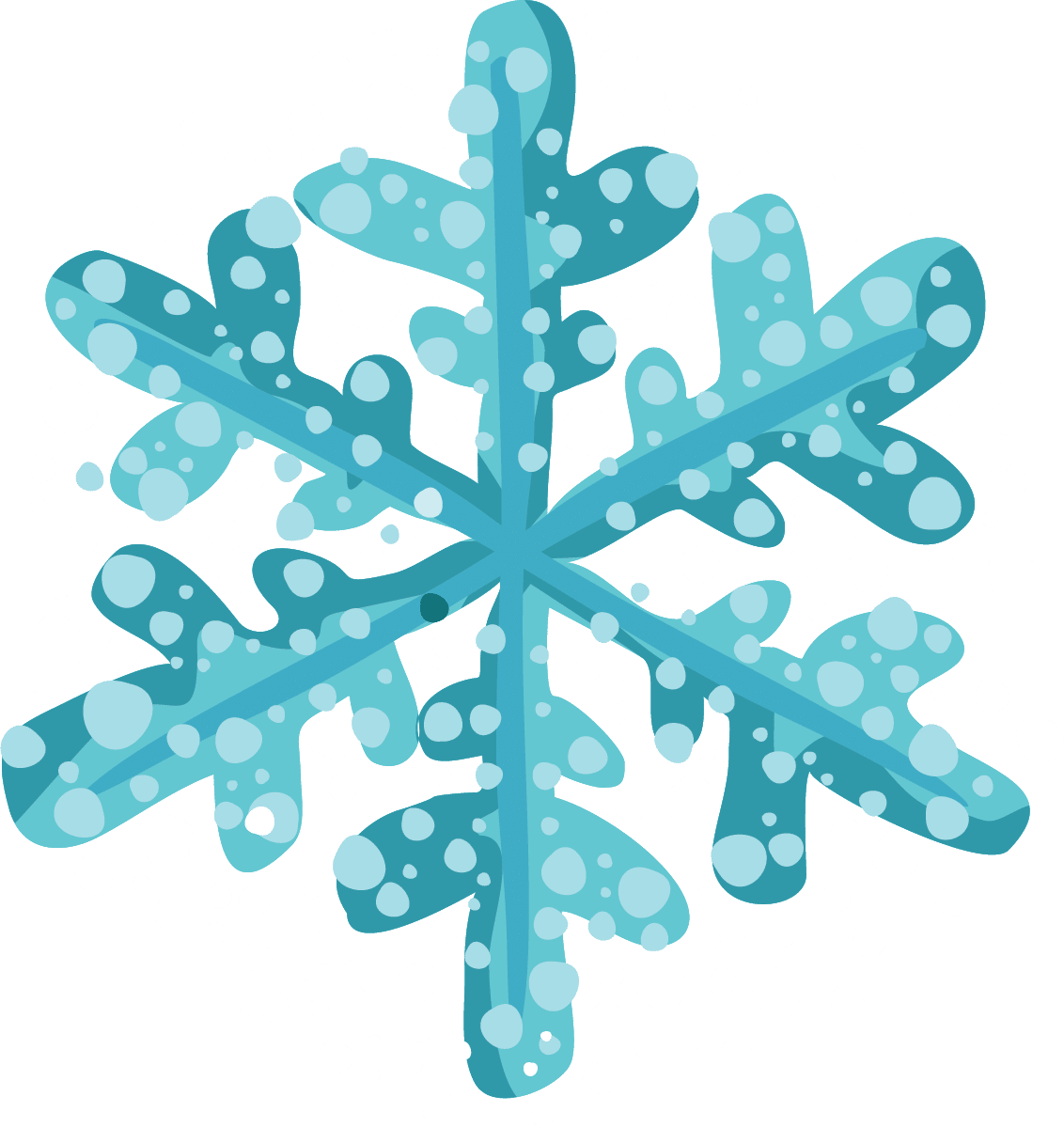 New Winter Items added to our Webshop!
With the onset of the wet and cold weather this week and the shortening days, we're heading back towards the Winter. So, we're looking forward to nights in front of the fire, and spending more time with family!
Here at Westward Scania, we've been broadening the range of products in our webshop to give our customers more choice, and to help people get ready for  the colder season ahead. With this in mind we have added some winter items to our webshop range.
These new items help keep your windscreen clear in icy and snowy conditions (and your fingers warm when clearing the windscreen) and are available to buy by clicking on the Winter Items link below:
Also, did you know that we sell a range of warm Scania winter jackets for both men and women to keep you insulated from the cold weather?
Our jackets can be viewed by clicking on the links below:
If there are any items you would like to see us stock in our webshop, or you have any feedback or queries about any aspect of our service, please do drop us a line from our contact form here: Contact Us