Scania Vehicle Workshop History
Vehicle workshop history is an online service by Scania Ireland which allows customers to view service history on their fleets in participating workshops.
Customers can register for the service by clicking here:
Scania Vehicle Workshop History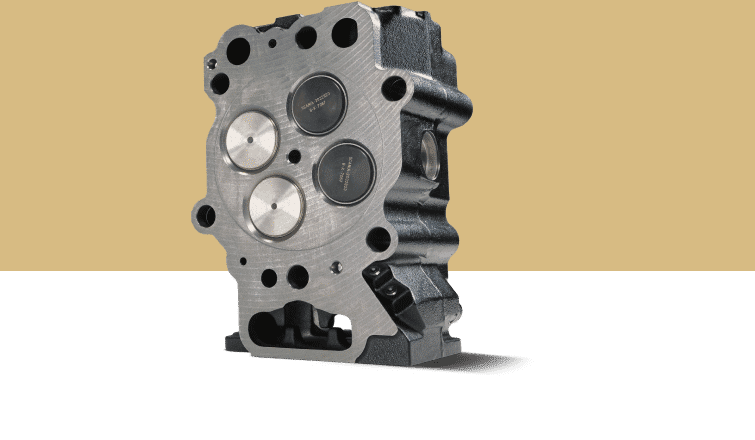 Superior Quality
Engineered for Uptime. Scania Parts are manufactured to the highest specification and add value by maximising your Uptime. Have confidence in Scania quality. All Scania OE parts come with 12 months warranty. This means total peace of mind for your business when dealing with our experts.
Availability
At Westward Scania, we stock the largest range of Scania parts in Ireland at our warehouse in Strokestown, Co. Roscommon.
At Westward Scania, using the chassis number or registration number, our experts will identify and organise the parts you need quickly. The right part, at the right time and the right place means more uptime for our customers.
In the event, that the part you need is not in stock, access to Scania's global logistics network ensures that Scania parts are available for rapid delivery.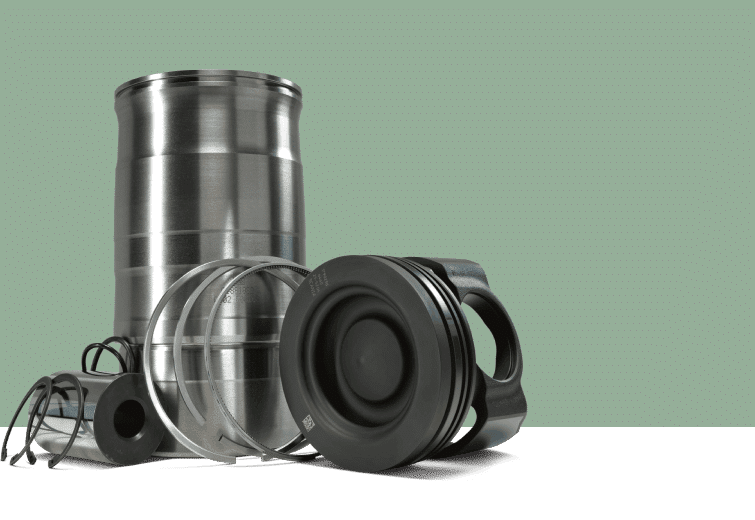 Warranty
Scania Warranty with its extensive World-Wide Warranty follows you wherever you go.
There is 12 month warranty on all Scania Parts. If the parts were fitted in a Scania Workshop, the labour for fitting the part is covered under warranty.
So have total peace of mind when the part is supplied and fitted by our expert technicians, you can be confident in the quality.
Resale value
Protect your Scania investment – Keep it Scania.
Fitting non-Scania parts could affect the resale value of your vehicle.
There is no doubt that having genuine parts fitted to your Scania will add to the resale value of your Scania.